Worldwide Logistics – Since 1982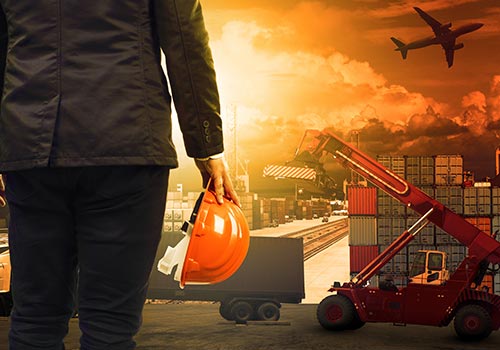 CUSTOMS BROKER
Our customs department provides legal tools through professional and qualified staff to realize with agility and satisfaction each and every one of the processes for Foreign Trade.
Importation customs broker
Exportation customs broker
UAP Management
Foreign trade outsourcing
Foreign trade consultancies
DTA customs broker
Control entities approvals
INTERNATIONAL FREIGHT FORWARDER
We provide assistance in freight forwarding and international logistics services. We offer a broad portfolio of services including maritime and air regular services and international services door to door.
Export consolitadtions LCL Cargo
Import desconsolitadtions LCL Cargo
Project cargo
Export and import FCL Cargo
Dangerous, presshable and general cargo Cargo handling
Conbined air, land and ocean services
Cargo insurance
OTM Service
TRUCKING AND DISTRIBUTION
We offer domestic transport with coverage throughout the country, for the cargo national and nationalized in customs transit, with safety standards, any movement between ports, cities and reports in real time for the customer.
Containers and LCL cargo transportation
Consolidations cargo
Express truckig
Bulk cargo
Reefer & Heated Services

General cargo transportation
Dangerous goods cargo
Break Bulk cargo transportation /i>
LTL (Less Than Truck Load) Services

WAREHOUSE AND 4PL SERVICES
We provide warehouse service for cargo, with safe infrastructure, ensuring the integrity of the goods and monitoring your operation in the quickly way and appropriate handling to maximize costs of our customers, as per free zone member we can provide warehousing services and distributions into Colombia and to the world with high quality
Warehouse and in bond services
National and international distributions
4PL services
Goods classifications
Management and distributions main goods
In & out handling
Picking and packing
Containers loading
Labeled
Packing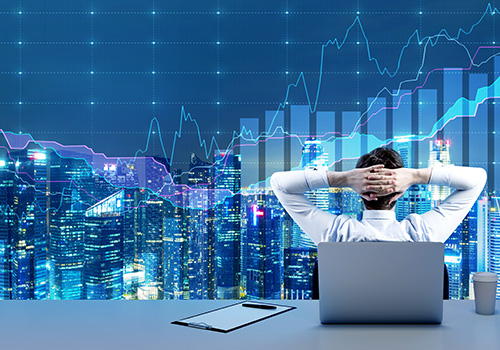 TRADING COMPANY
International trading company in Colombia developed the activity of imports and exports in the international market. We promote the best products of Colombia around the world, open markets and new business opportunities for their products, also we have extensive network of sales agents in different markets abroad.
Marketing and business development
B2B management
International trading
New business opportunities
Import & Export business